Meet Our Team
The Recovery Academy has a staff of highly trained addiction counselors, peer-support specialists, and mental health professionals. Our staff uses a person-centered, strengths-based model that focuses on positive attributes versus prior failures.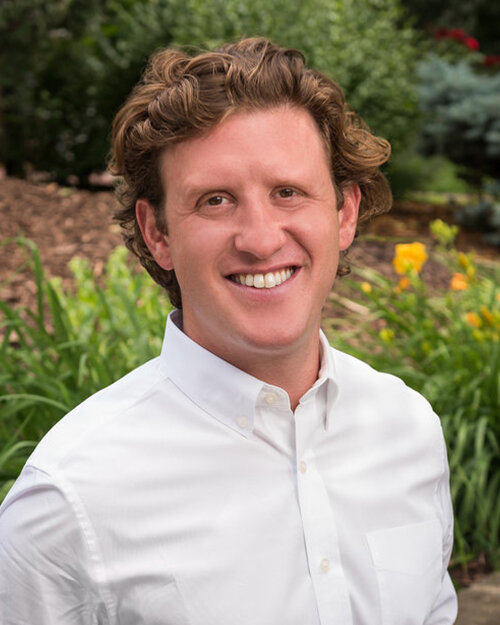 Aaron Horowitz, BA
Program Director
Seth Dahle, BA, MS, LADC, LPCC
Phase 1 Counselor
Jordan Kirsch, BA, LADC
Phase 2 Counselor
Bobby Pish, BA, M-DIV, LADC
Phase 3 Counselor & Alumni Coordinator
Jillian Butler
Case Manager
Brenna Delaney
Case Manager
Tim Fellner, BA, CPRS
Recovery Coach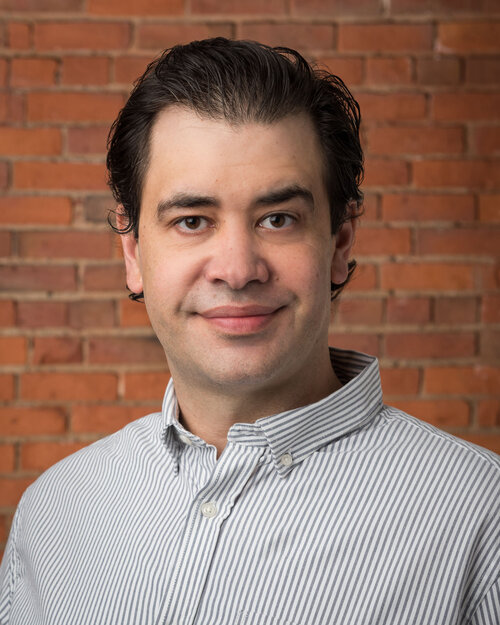 Jason Smith, BA, CPRS
Recovery Coach
Patrick Rybarczyk, CPRS
Operations
Mark Gilstad
Chemical Dependency Technician
Belle Kramer, CPRS
Chemical Dependency Technician
Ben Miller
Chemical Dependency Technician
Cheryl Butler, BS, M.Ed.
Culinary Specialist
Get Started Today
I take a tremendous amount of pride in the work we do at The Recovery Academy. When a person enters our program, they become a part of our family, one that walks with them as they trudge the roads of early recovery to a life of freedom and happiness.
-Drew Horowitz, CEO & Founder